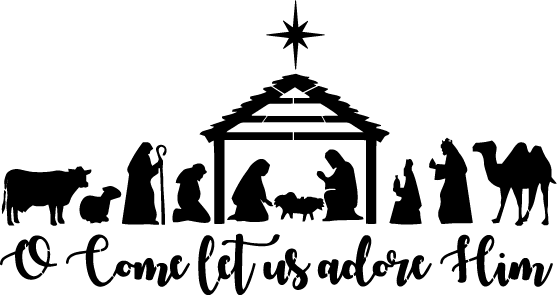 CHRISTMAS GREETINGS!
Christmas sets the stage perfectly for the new year to come.  As we focus our full attention on Jesus, we find ourselves ready and prepared to GO and share this Good News!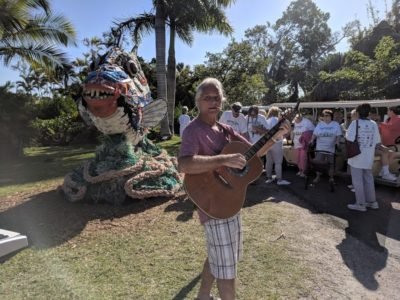 We've had a great start already over the past six weeks sharing with the Good News Clubs' after-school program in public elementary schools, plus singing at a retirement community and an Alzheimers' fundraiser at the Naples Zoo.
In mid January, we are especially excited to announce that Wes' mom, Bev, will be joining us back on the keyboard after being out for most of the last year (since her stroke and subsequent time in rehab) … yet another gift to be thankful for!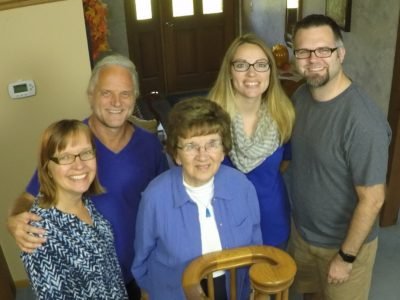 We pray that each one of you has your best Christmas ever!
The Coyour Family Musicianaries
OUR KIDS AND GRANDS
Back row (left to right):
Nick & Teisha Coyour and their daughters, Hayli (age 10) in green and Kairi (9) in pink; Wes & Dawn; Mark Bobadilla; Katie is holding Samantha (3) & Erik Bobadilla, Michelle & Ben Coyour
Sitting on swing:
Jaime Bobadilla and her son, Ky (13); Arla (7) and Quinton (9) are Erik & Katie's children
Kneeling in front are Ben & Michelle's children:
Levi (11), Grace (9), Ezra (4), Isaiah (5), and Joshua (13)
Consider donating to help advance our ministry by clicking here