Who would have guessed?
"We only have three kids in our Club," the leader said apologizing, "and I almost called to cancel."   There were nine of us in our entourage that day outnumbering the kids three to one.
But as we began, a shy, seven year old boy quickly became engaged with each song and story we shared.  He excitedly told us that he had invited Jesus to come into his heart two months earlier.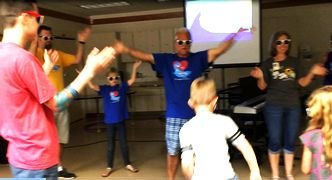 During our time together, we learned that his mother died two years before, and his dad had recently remarried. He had such a positive outlook and participated wholeheartedly with joyful enthusiasm. At the close of the program, he expressed such excitement over how much he loved this day and that we came to sing. He warmed our hearts, and we received a special blessing that day!
Who would have guessed? Our 10th year as MUSICIANARIES has begun and gratitude overwhelms us through your faithfulness, encouragement, and generosity, which have supported us through the challenging times as well as rejoicing with us in the victories.
On the verge of a decade in this mission outreach, we look forward to your continued prayers and partnership … the fuel that keeps us going.
Serving together with you,
---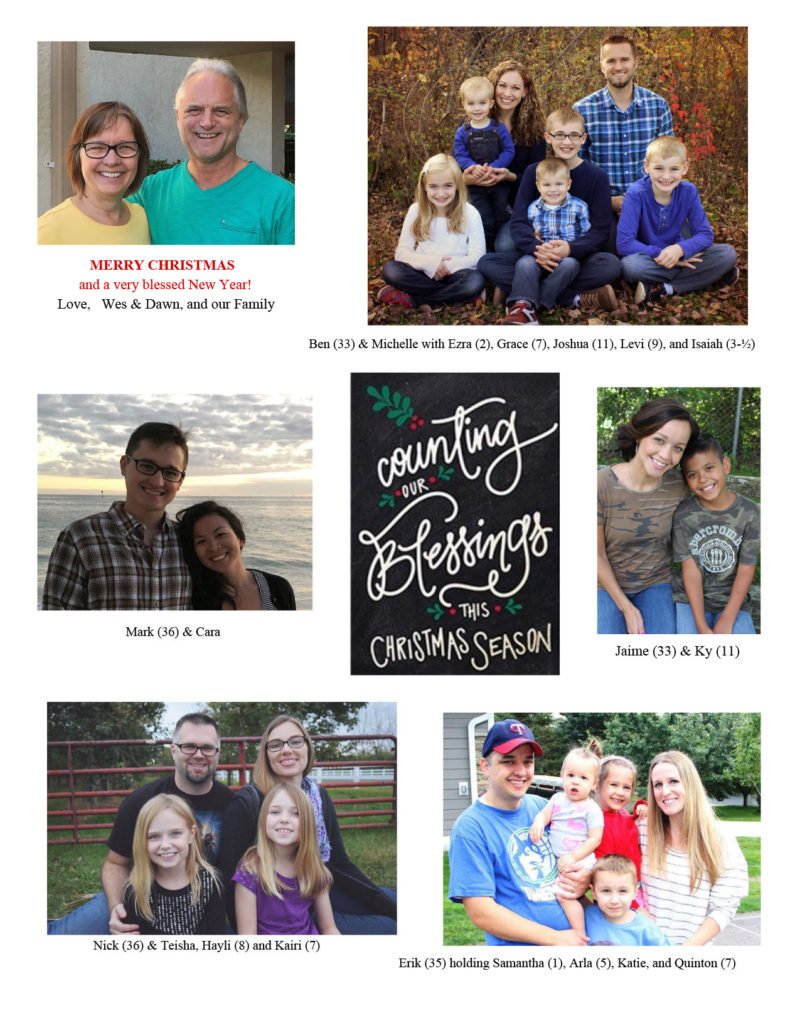 Consider donating to help advance our ministry by clicking here